Any products that are on short-term/seasonal promotions; or close to the expiration date; or with damaged packaging, will not be sold as normal products. To avoid wastage, we will sell at a lower price than the general retail price.
We guarantee that all products for clearance are still with saleable quality. Products that have deteriorated or expired , will never be sold.
All products that are close to the expiration date or with damaged packaging, will be specified. For those products that are not specified, are either on short-term/seasonal promotion or will be discontinued from our website.
*All products in the clearance area will not be returned. If you have any inquiries about the products, please contact us.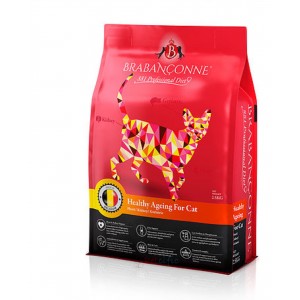 Carefully selected high quality ingredients provide controlled levels of protein to reduce car..
Showing 1 to 1 of 1 (1 Pages)